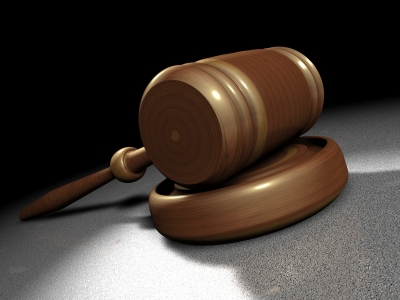 Docket Information
Looking for Docket information? Please Click Here for Docket information from the 13 Network. If you need access, please click here to obtain a website access agreement.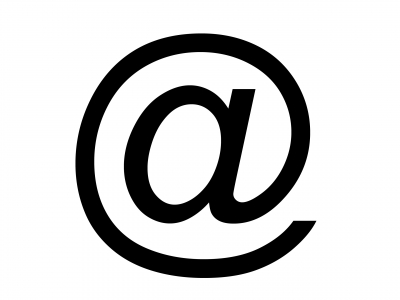 Listserv Email Group.
Would you like up to date information directly from Trustee English? If so, there are a variety of ways to sign up. The listserv is a Google Group. If you have an existing Google account or would like to create one please click here to get signed up for the listserv. Please note, the emails will then be sent to your exsiting (or newly created) Google account. If you instead would like the listserv emails directed to your work or other non-google email address, please contact Molly Hartnell to get signed up or for any listserv related questions.